The Jag Challenge
Helping students develop a sense of belonging.
How do you create a culture of innovation among undergraduates, cutting across majors? Today's employers demand graduates who can think critically, embody creativity, and solve problems in collaboration. The Jag Challenge is a five-day innovation sprint where incoming students to teh university are put into innovation teams. They are then given a "challenge space" and a process to follow. Students conduct interviews, develop empathy diagrams, ideate, conduct secondary interviews and then prototype their solutions. They then prepare to present at the Jag Challenge Showcase.
The Jag Challenge currently has over 40 instructors and 860 students. Starting with one class it has grown significantly over the past five years drawing judges from the greater city of Indianapolis community.
The goal of the Jag Challenge is to aide students in their transition to the university by creating a sense of mattering as they engage with the university profiles of undergraduate learning (community contribution, innovation, problem solving and communication).
Conference Proceedings
Rogers, C., Bowman, H., (2023) "Innovation and Creativity During Bridge Week", First Year Experience Conference, Los Angelos, CA – Accepted
Rogers, C., Bowman, H., (2019) "Developing a Sense of Continuity for All Students: Infusing the Undergraduate Profiles into the First-Year Experience Curriculum". Poster Session. 2019 Assessment Institute, Indianapolis, IN
Rogers, C., Bowman, H. (2018) Developing a Culture of Innovation & Entrepreneurship in the First-Year Experience. First Year Experience Conference. San Antonio, Texas. February 11-13, 2018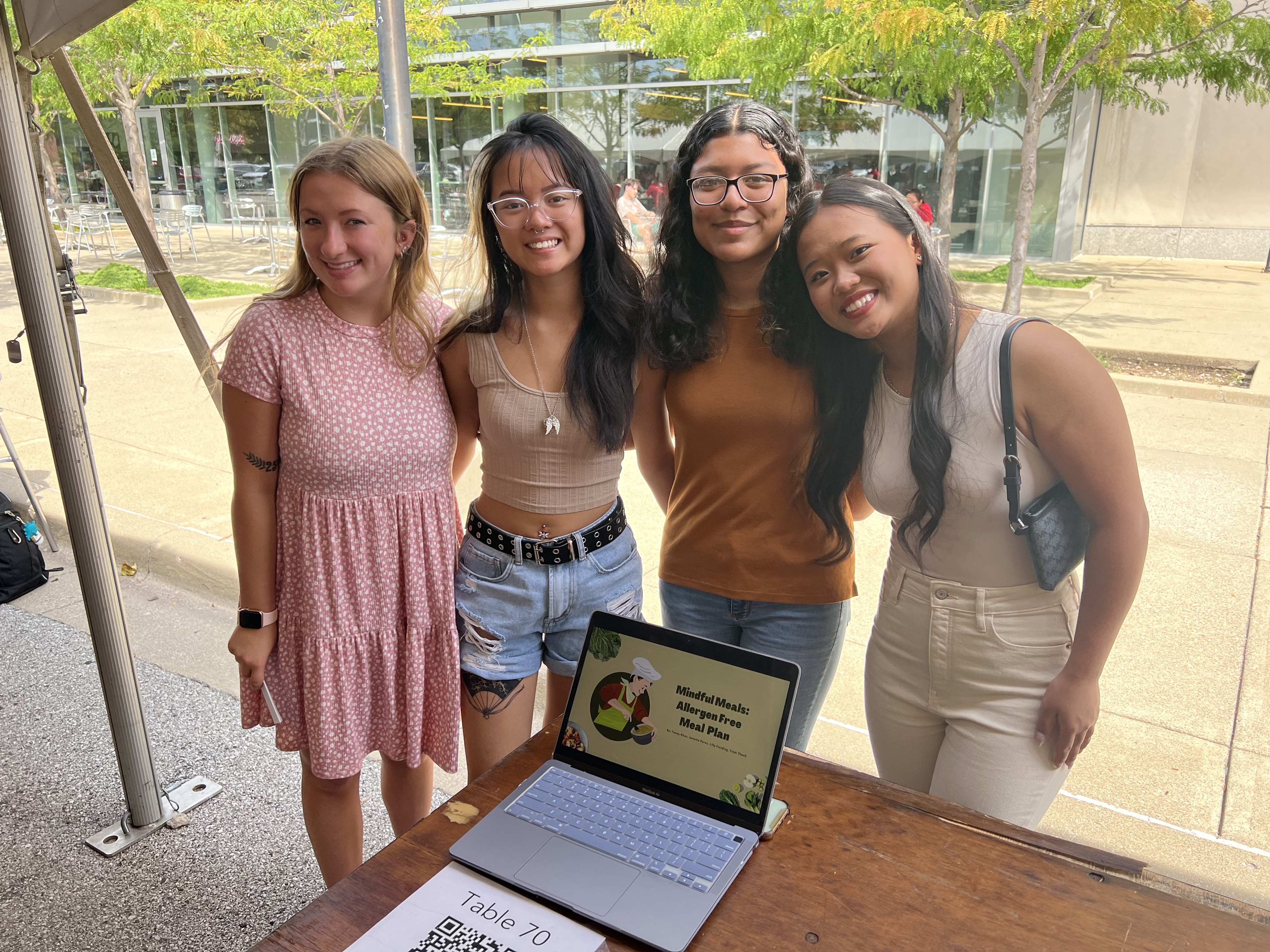 Jag Challenge